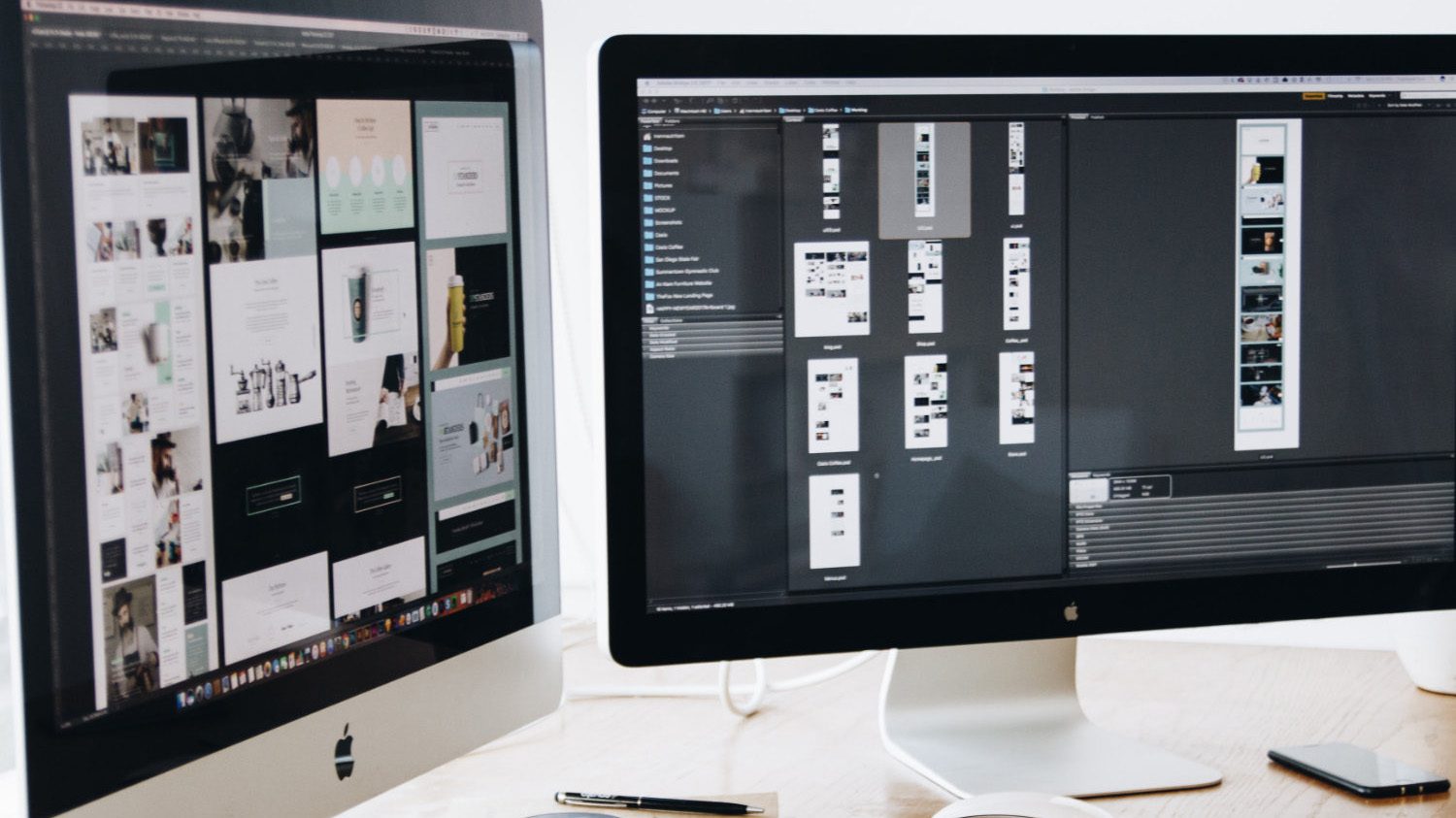 Our web designer has been building websites for over eighteen years and specializes in WordPress (including WooCommerce). We can build you a theme from scratch or use Divi to reduce overall design time.
It all begins with a spark, from you, of course. You need a web presence, whether it's for e-commerce or simply a landing page for your business.
That's where we come in. Pitch your idea to us, and let us know what your website requires. Need 5 to 7 pages explaining the origins of the species? Got it. Maybe a web store for a new brand of blinker fluid? Let's do this.
Once we have a solid outline of your needs, we will make a few drafts for you to review. If you see one you like, we'll get building! In about 2 to 4 weeks (or so), your website will be up and running.
After that, a little SEO magic here, some WIA-compliant touch-ups there, and you're rocking and rolling.
Monthly hosting explained
We host every WordPress website through
WPMU Dev
, which specializes in WordPress hosting. The general cost of hosting a website through them is, at the least,
$12 a month
. We add an additional $18 because we commit to constantly monitoring and maintaining your website for SEO and checking against malicious use.
If you have a preferred host or have already set up an account there, we will gladly assist you in setting up your new website through your provider.
Prices starting at
$ 500.00 USD
---
Pricing varies by services rendered. Does not include local or state taxes.