We are closed until further notice.
We may have changed our name, but our goals are still the same: Provide professional computer services to everyone right here in the Pine Belt.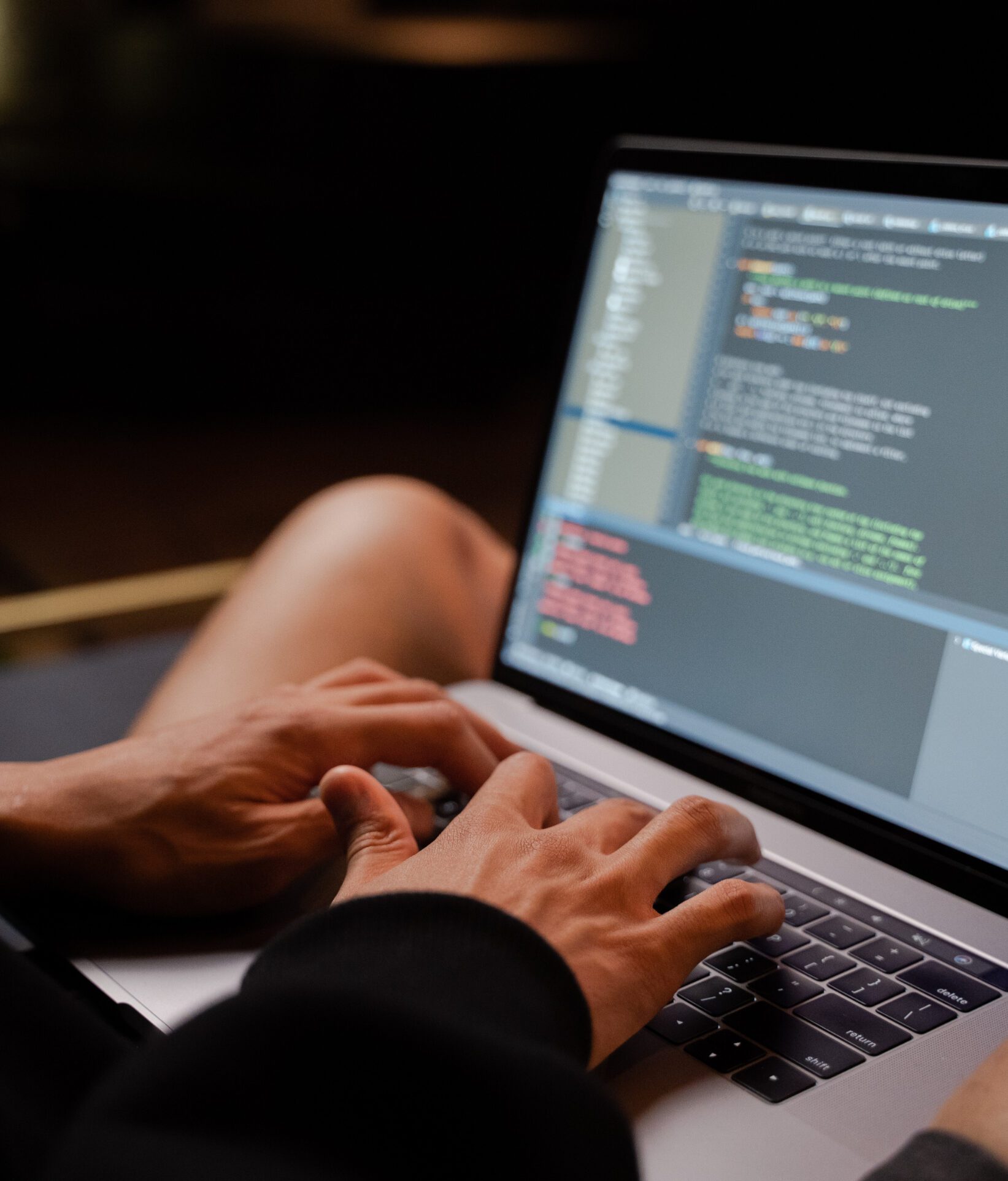 Trusted by these local businesses
Located in the heart of Petal, Mississippi, we're ready to serve you and your business at a moment's notice. We'll come to you from Laurel to Wiggins and Bellevue to Richton.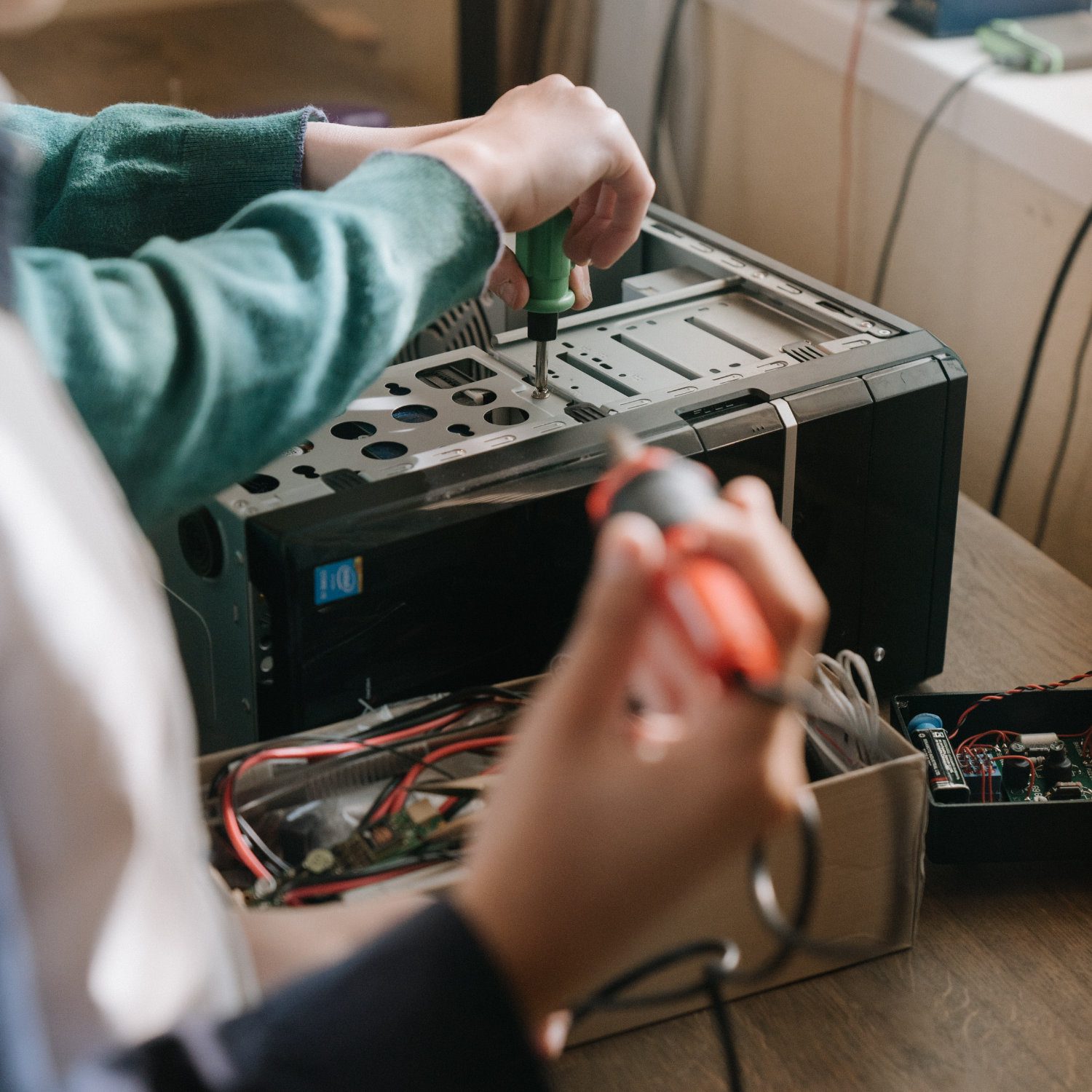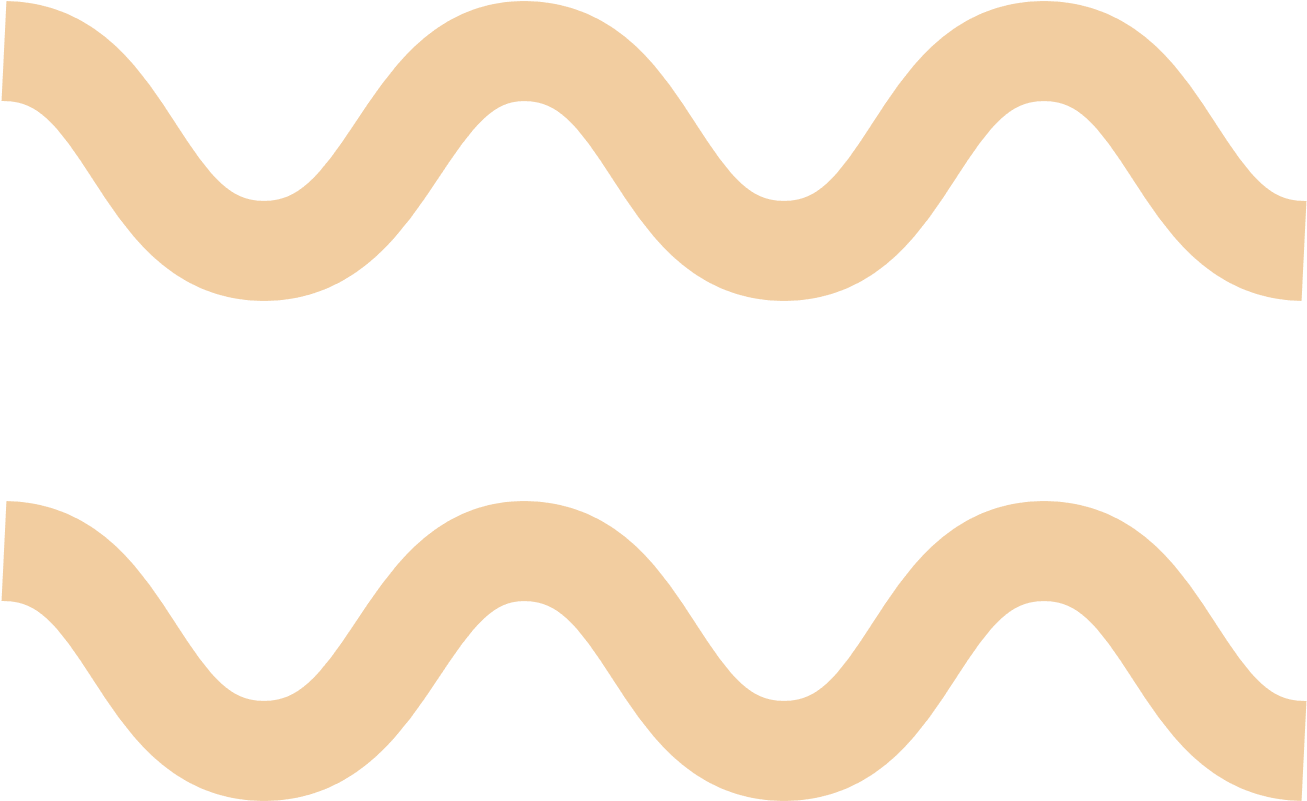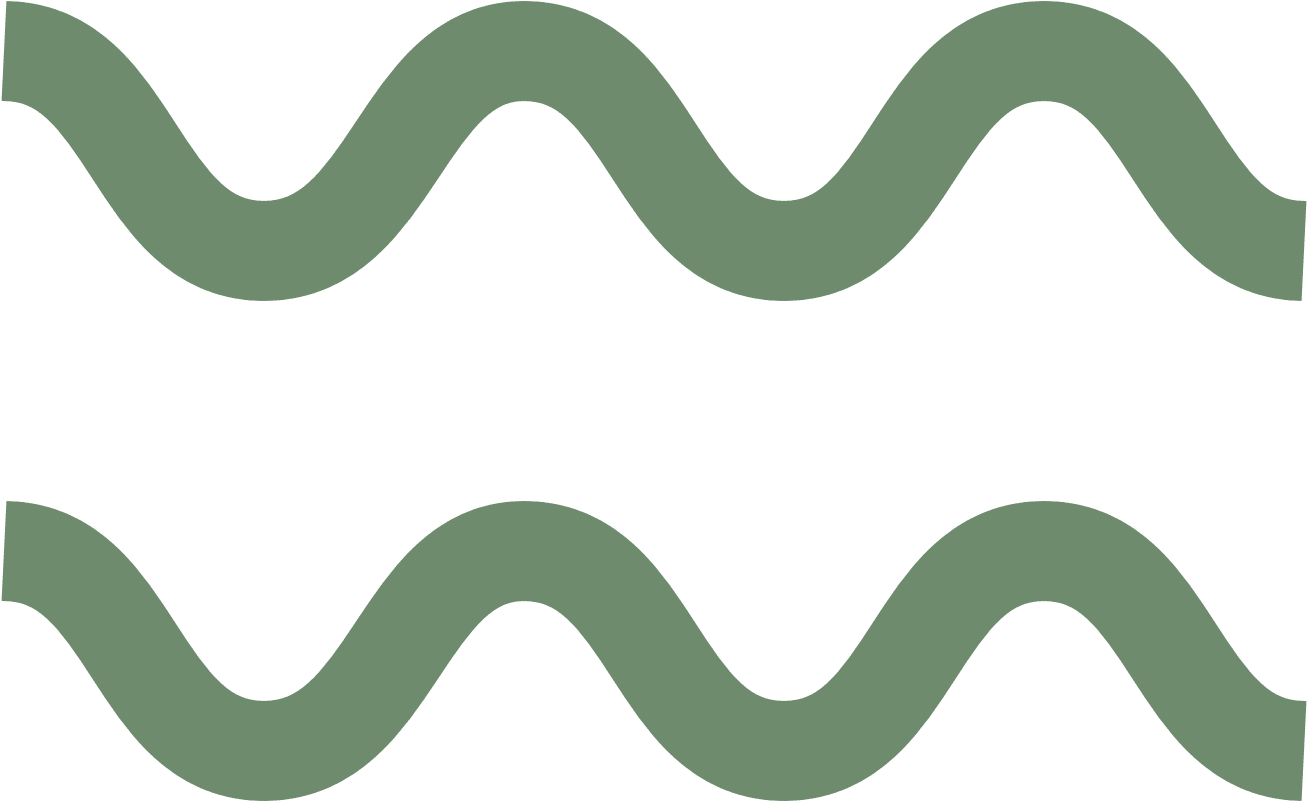 Your computer can rest easy now; there's a new doctor in town, and they're out for bugs! We can optimize your computer to run almost as fast as when you bought it and replace any parts with wear and tear.
Our web designer has been building websites for over eighteen years and specializes in WordPress (including WooCommerce). We can build you a theme from scratch or use Divi to reduce overall design time.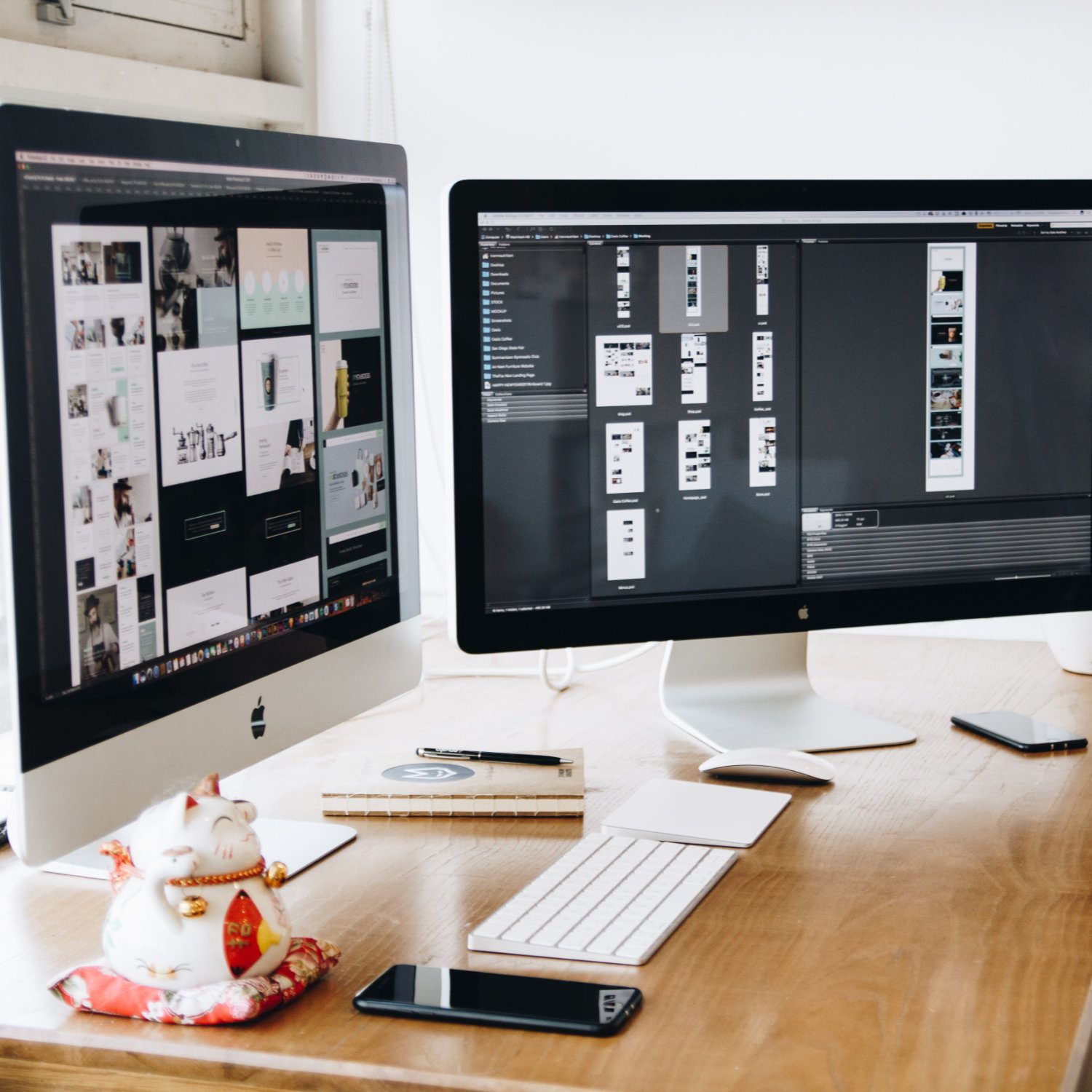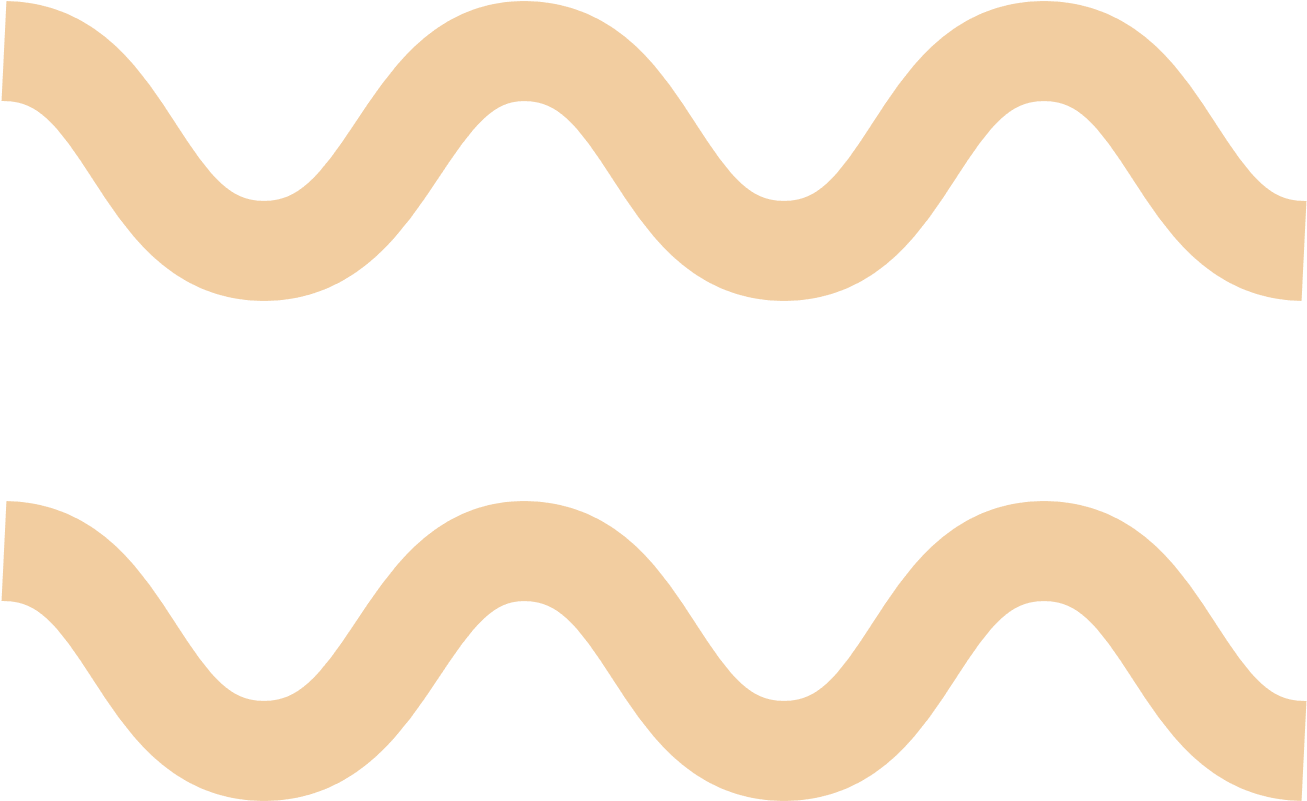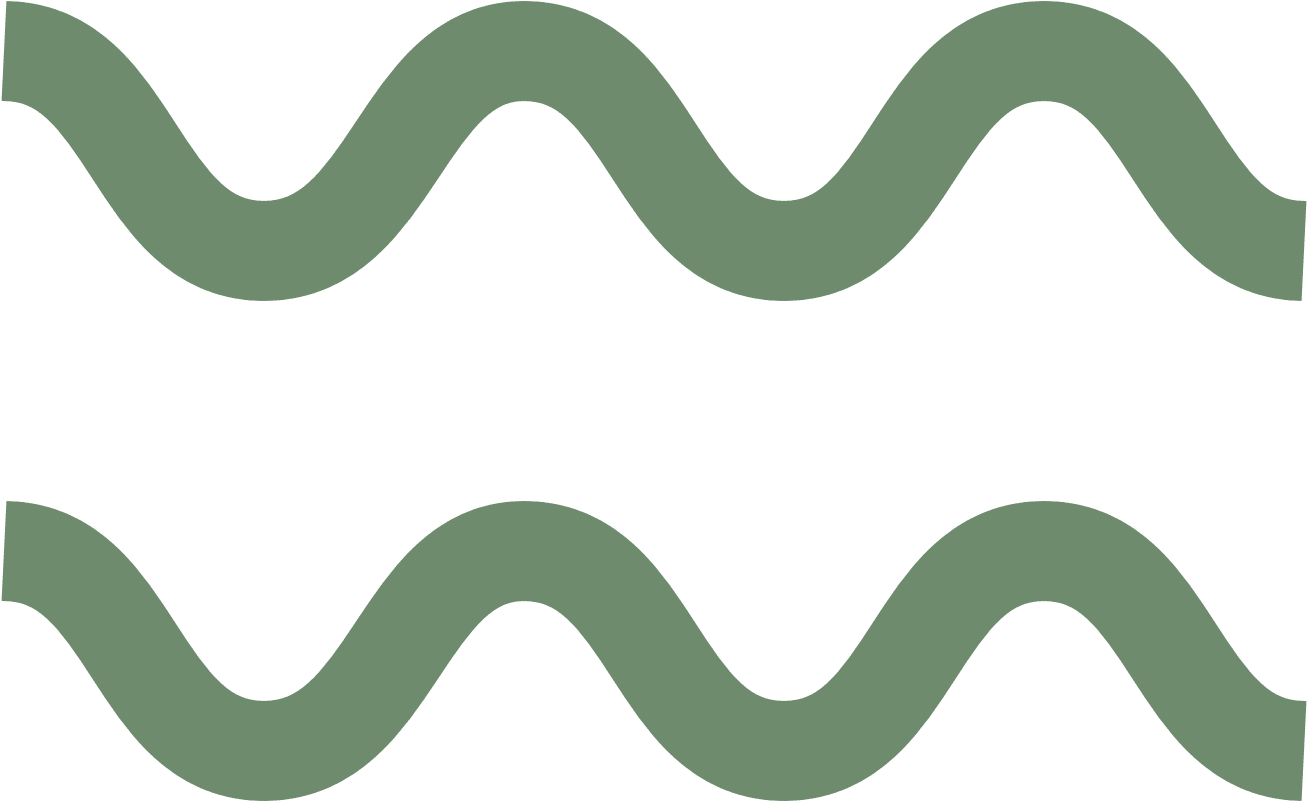 We offer more than just the two above! Here are just a few of the services our customers frequently use.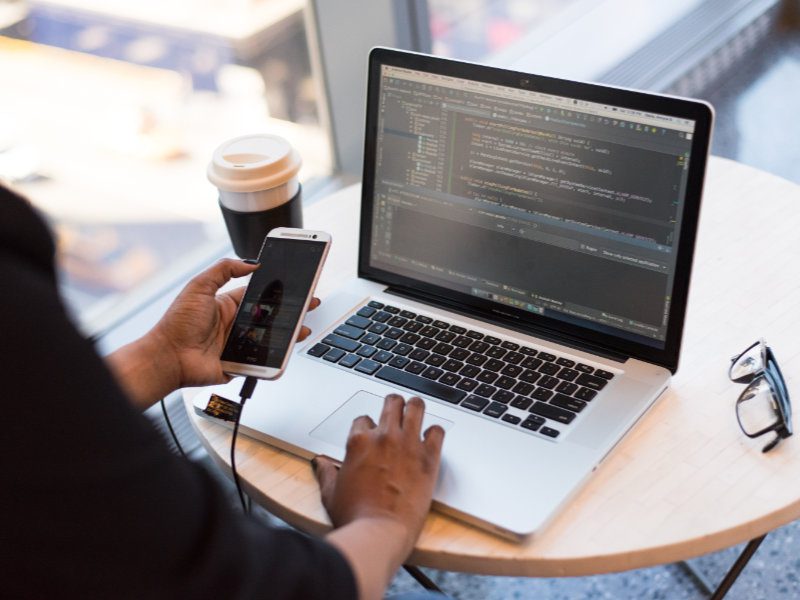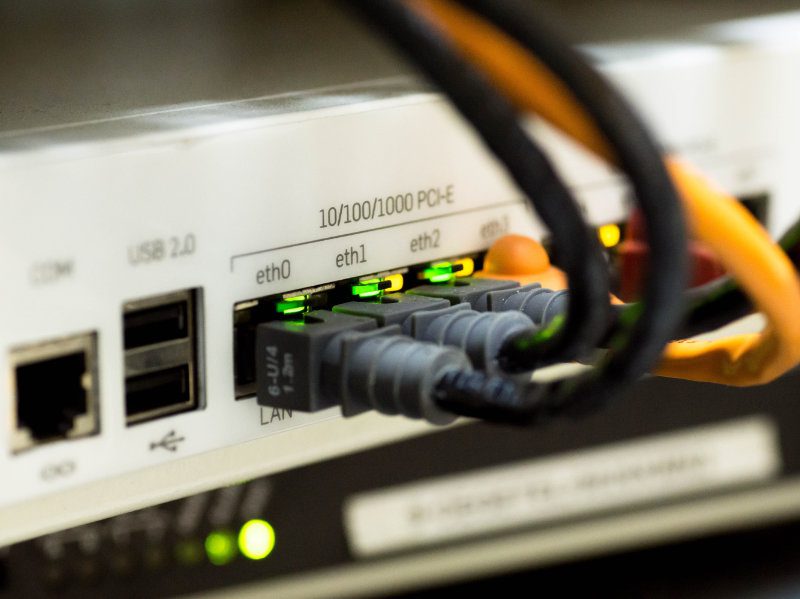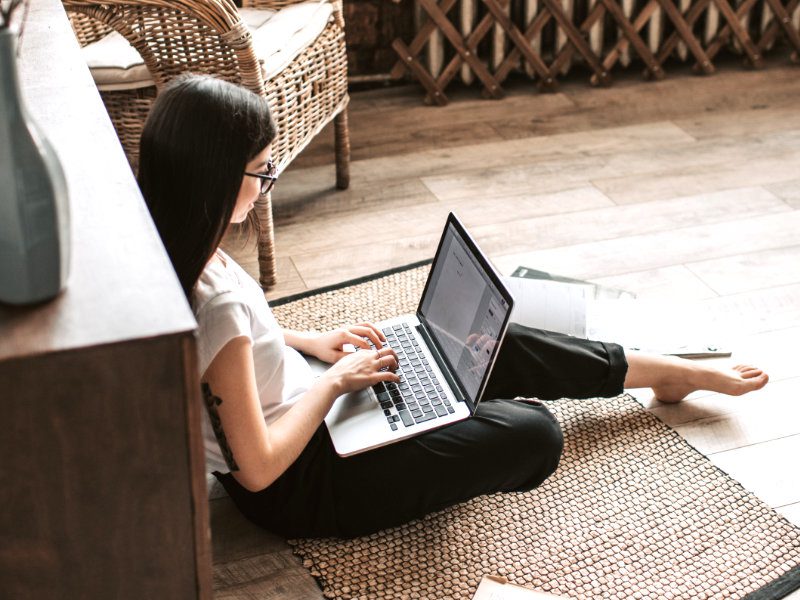 Extended warranties. Priority support. Free annual tuneups.
You and your tech deserve it.